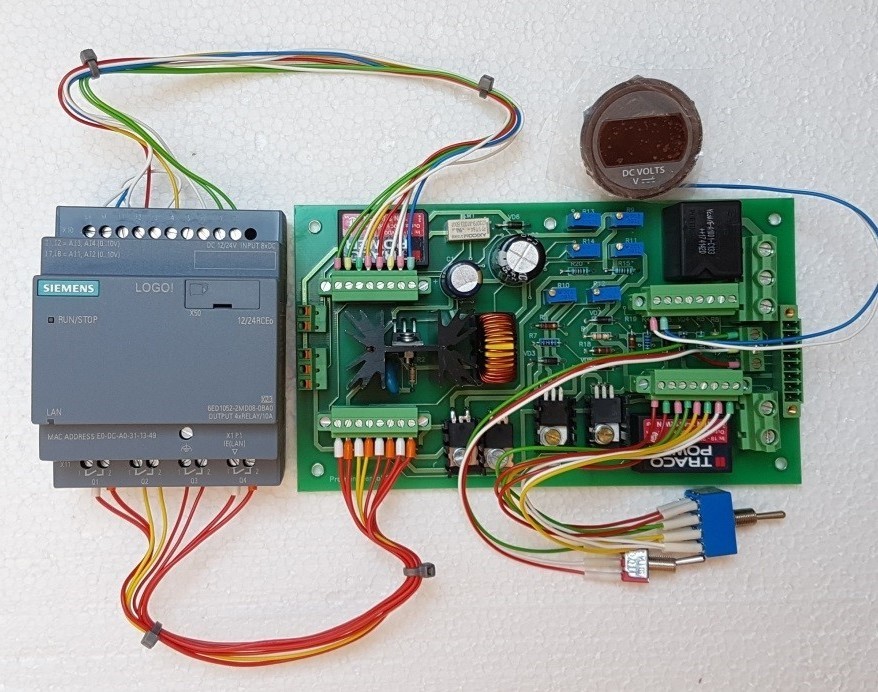 In April 2010, the company Pramen Energo 21 was founded in the Czech Republic in the city of Chodov (Karlovy Vary Region) s.r.o. (IC 29101573) to ensure the production of "RTC "ANK" with high-quality monitoring and control devices for Smart-batteries, as well as electronic devices intended for use in technological equipment.
     The company specializes in the design and manufacture of relay control cards, as well as control and management boards for backup power supplies produced by the "RTC "ANK" based on LOGO Siemens controllers.
    In terms of promising developments of Smart-batteries, "RTC"ANK" interacts with TECOa.s. The use of programmable controllers of the Foxtrot type (TECO a.s.), which have wide functionality, makes it possible to carry out calculations and operatively predict the battery life in various operating modes. In order to master the operation of the controller, the employees of "RTC"ANK" underwent training at the production site of TECO a.s. in the town of Kolin (Czech Republic).

"RTC"ANK" develops strong cooperation with the Concern "Research and production department"Aurora" in the field of design, prototyping and manufacture of batteries for autonomous uninhabited underwater vehicles of various classes.