"Research and Technology Centre "ANK" Ltd produces a wide range of serial products to meet specified customer requirements:
sealed Ni-Cd cells and built-in charger battery modules;

uninterruptible power supplies (UPS);

battery testing equipment (charge/discharge characteristics).
    RTC "ANK" also conducts research and development activities in chemical power sources field. Our main UPS type is 12-27 V "Garantija" Ni‑Cd battery. Each "Garantija" module includes built-in charger and programmable device implementing monitoring battery state and controlling its operational modes. UPS is moreover can be constructed as battery complex with input voltage up to 220 V.
   Batteries "Garantija" were designed to supply various types of electronic and electrical equipment, automatic system and communication facilities. RTC "ANK" currently developing lithium-ion batteries based on different electrochemical systems. For example, 100 Ah Li/LiFePO4 cell made in Europe.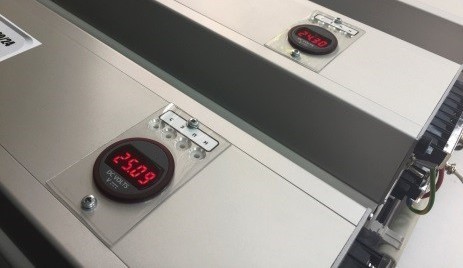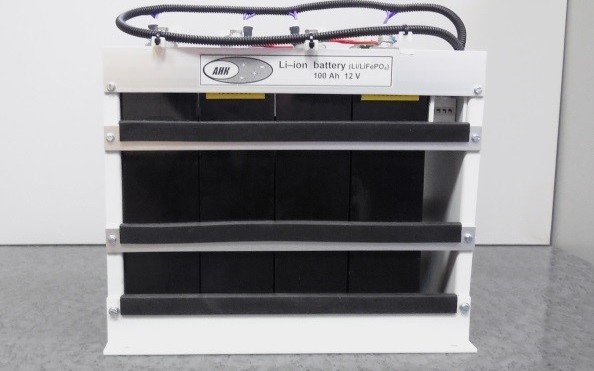 RTC "ANK" offer the technological solution for battery testing and maintenance for manufacturers and cell users. RTC "ANK" develop and produce testing equipment allowing carrying out charge/discharge cell tests with element-by-element control and displaying cell performance data including curves.